Book and Cover Design
Denise Weaver Ross' book design projects include books covers, full-length books as well as manuals and assisting other creatives in self-publishing their own
TOTAL BOOK DESIGN
Denise designed both the covers and interiors of these books.
Her original art is also featured on the covers.
COLLABORATIVE BOOK DESIGN
In conjunction with Mercury Heartlink Press, Denise designed and typeset the interiors as well as designing the covers with stock images or with images provided by the authors.
Denise led the effort of a group of friends to curate this posthumous collection of art and poetry.
She also designed both the cover and the interior with the same group acting as the editors.
Profits from the sale of this book will be donated to Friends of Valle de Oro National Wildlife Refuge: https://friendsofvalledeoro.org/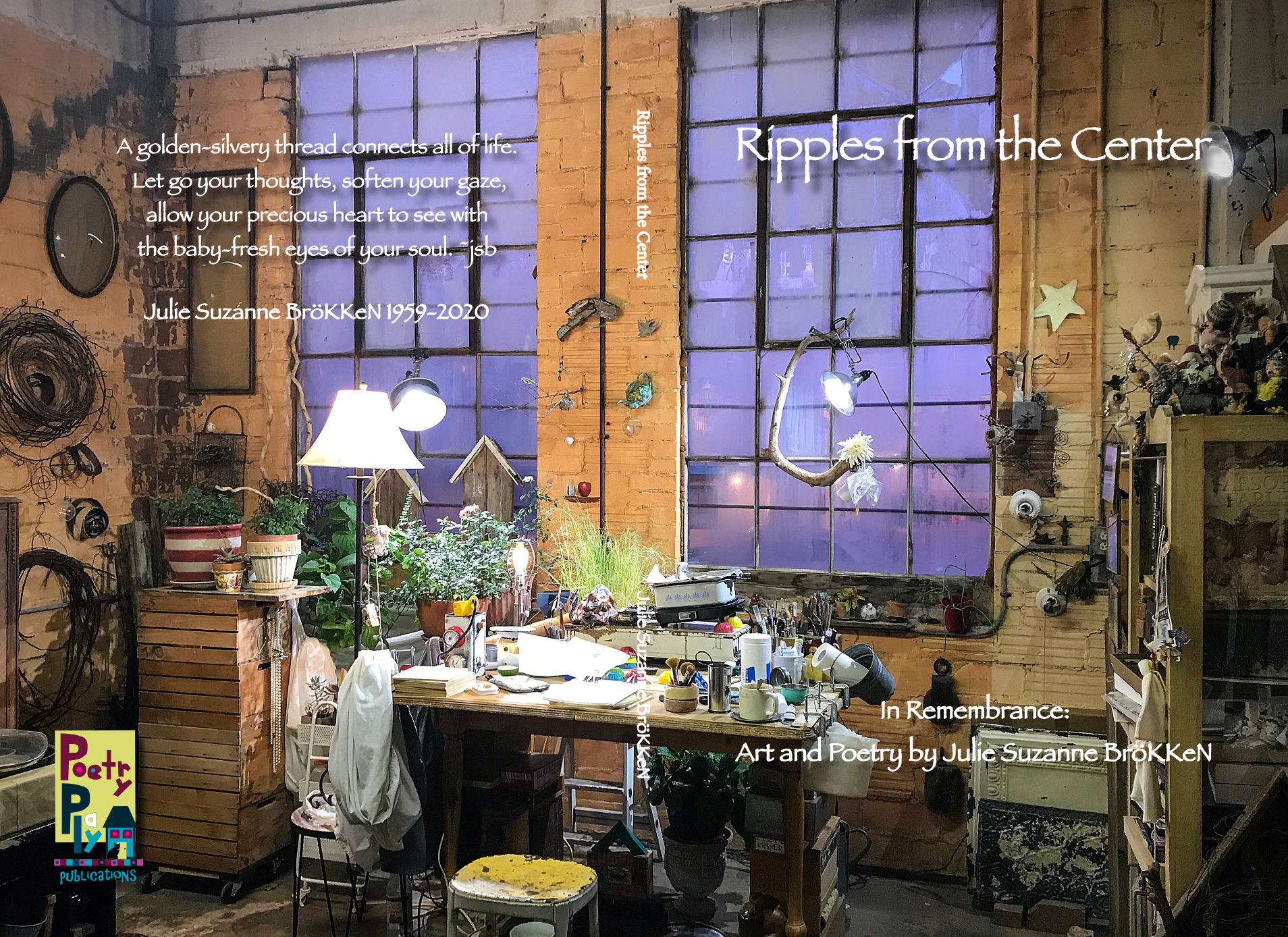 BOOK COVER ART & DESIGN
Denise created the hand-drawn art as well as the design of the covers and assisted the author with interior layout issues.
Denise created the digital art as well as the designs of the covers