NOVEMBER 2022: Closing Time
With November around the corner, the closing of 2022 is upon us.
It's also the closing of our "Let's Get Metaphysical Show!" at Tortuga Gallery from 4-8pm on Saturday. Don't miss this wonderful show with nine metaphysical artists displaying their unique and vibrant visions.

SATURDAY, OCTOBER 29, 2022 AT 4 PM – 8 PM MDT
Let's Get Metaphysical Closing
Tortuga Gallery, 901 Edith SE, Albuquerque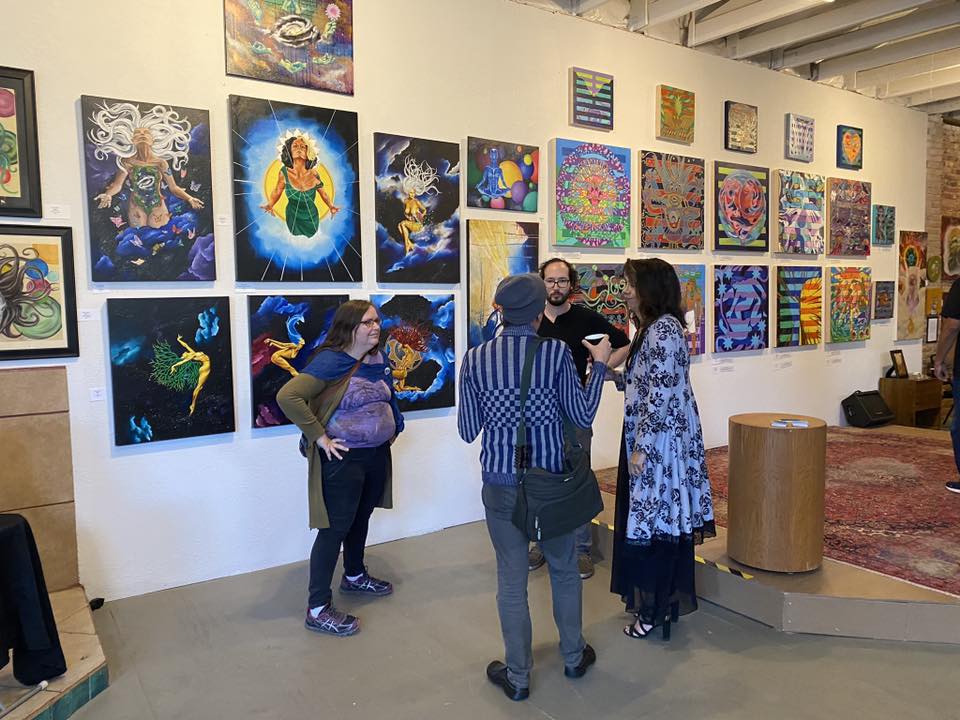 Join us for the closing celebration of the art show featuring Caitlin Padilla, Carol Roullard, Denise Weaver Ross, Diane Arthur, Jenn DeSantis, Jona Lou Batt, KD Neeley, Roe LiBretto, and Sonia Luévano.
Music by Blue Midnight starts at 6pm and a brief poetry intermission at 7pm.
 Special Thanks to the Art in Public Places Program
I'm very thankful to live in a state that support the arts. This year the following three paintings from the I-Ching series have been purchased or is in the process of being purchased for three state-run offices or organizations.
Also check out the progress of this series at the closing at Tortuga Gallery on Saturday from 4-8pm.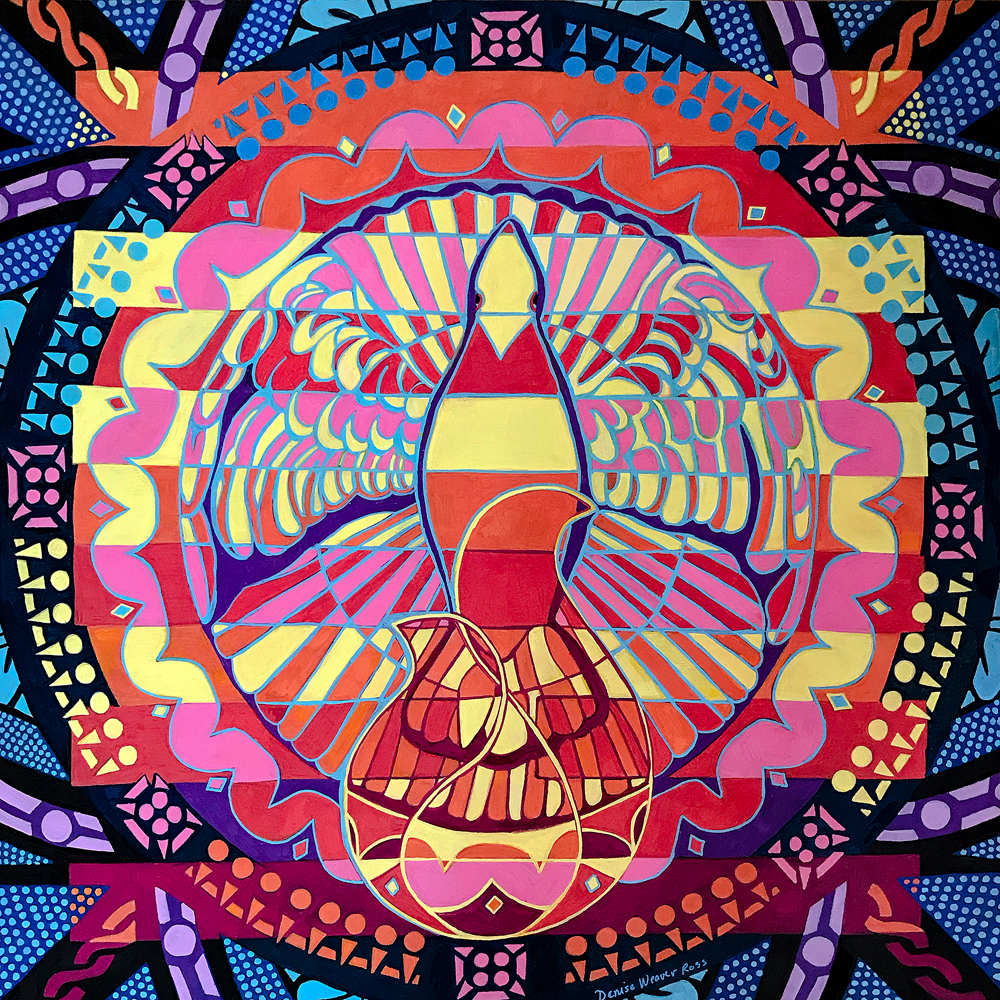 Hexagram 13: Fellowship
Mixed media on panel, 30 x 30 x 2 inches
Now located in the General Services Department Cabinet Secretary Office Suite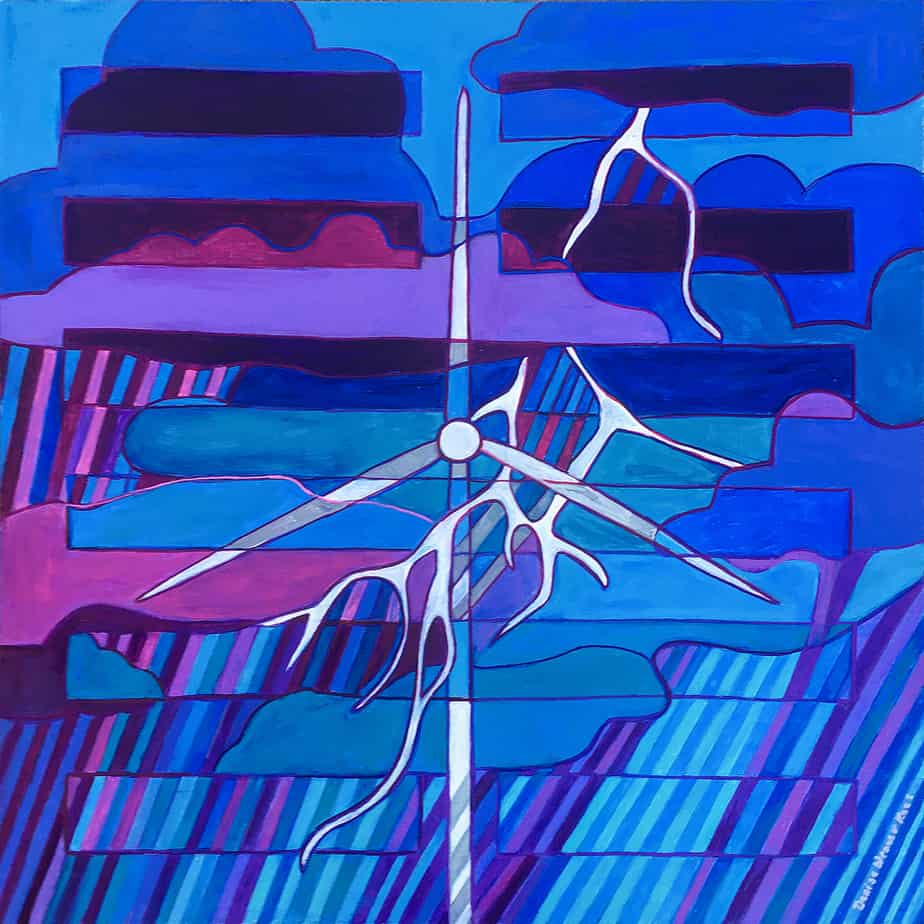 Hexagram 32: Constancy
Mixed media on panel, 30 x 30 x 2 inches
Now located in the entry of the Public Regulation Commission Building