October 2022: Fiesta Time
October begins on Saturday along with the Albuquerque Balloon Fiesta. Tourists are pouring into the city and it looks to be first "normal" fiesta since 2019. I'm highlighting four of many art events worth braving the traffic.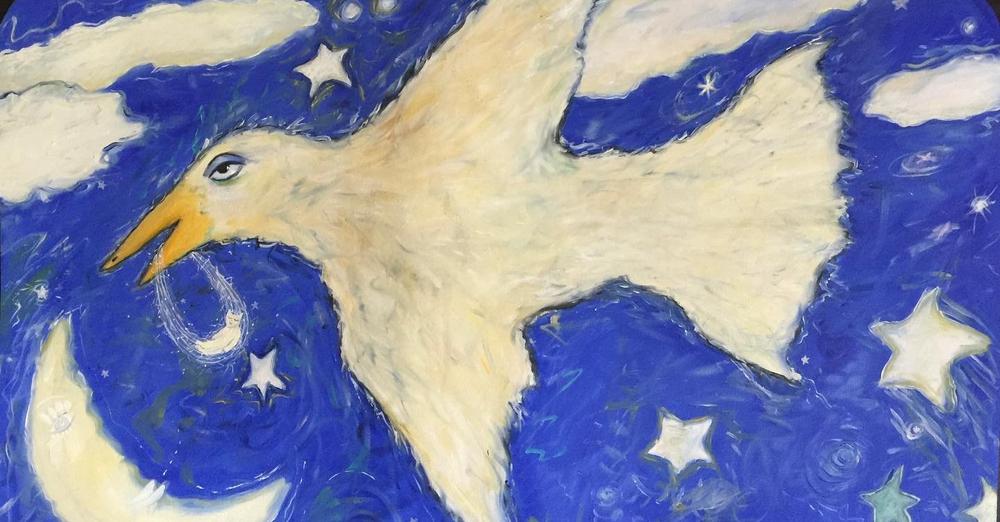 Celebrating the Artistic Life of Lesley Long
Thursday 1-6pm, Friday 1-6pm, Saturday Noon-5pm

Lesley's art will be on display at Tortuga through Saturday, October 1st. Artwork is for sale at a low price which does not reflect it's value, but does reflect her wish that friends would be able to keep and cherish a piece of her art. Lesley was my housemate from 2015-2017. Her sense of humor and love of animals shines through her artwork.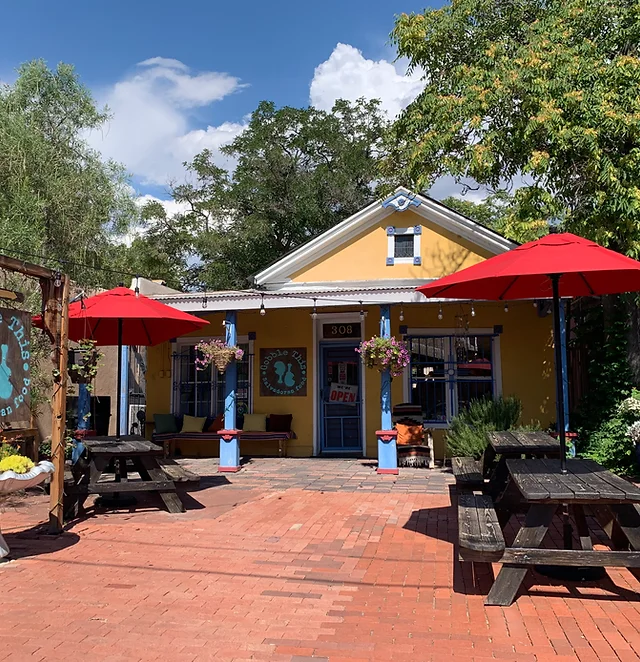 Pop-Up At Gobble This
October 1-2, Saturday and Sunday, 11am-6pm
308 San Felipe St NW, Albuquerque, NM 87104
Stop by the Gobble This restaurant in Old Town and check out the art and award-winning Salvadoran food including pupusas, tacos, yucca fritas, and more.

First Friday, October 7—Albuquerque



Work in Progress
The 16th "postcard" in the Postcards to America series is almost completed. Reversing the ubiquitous "Virginia is for Lovers" marketing motto, it details the Virginia as a major player if not the major player in our country's vast military/industrial complex, thus Virginia is for Warriors.