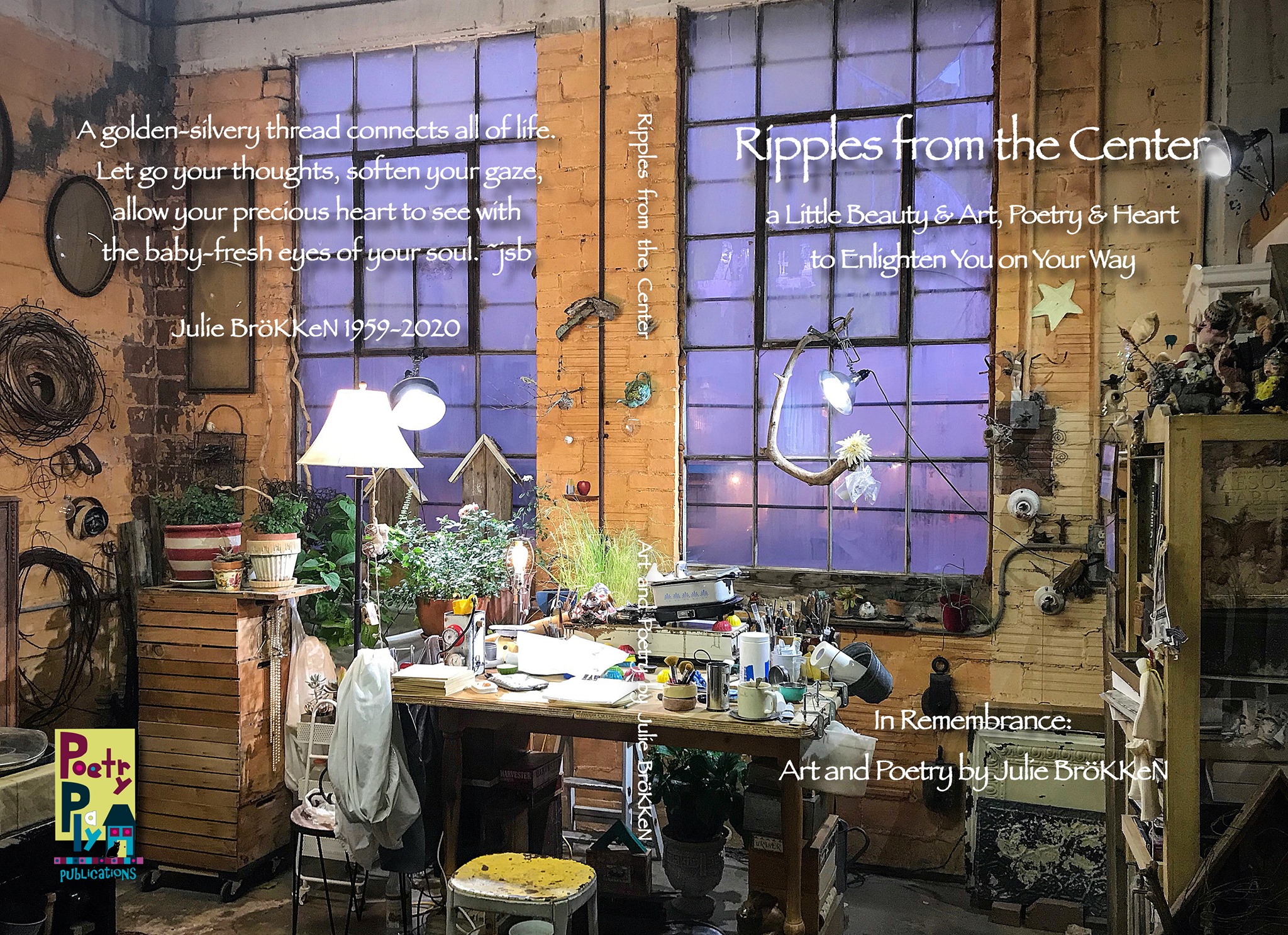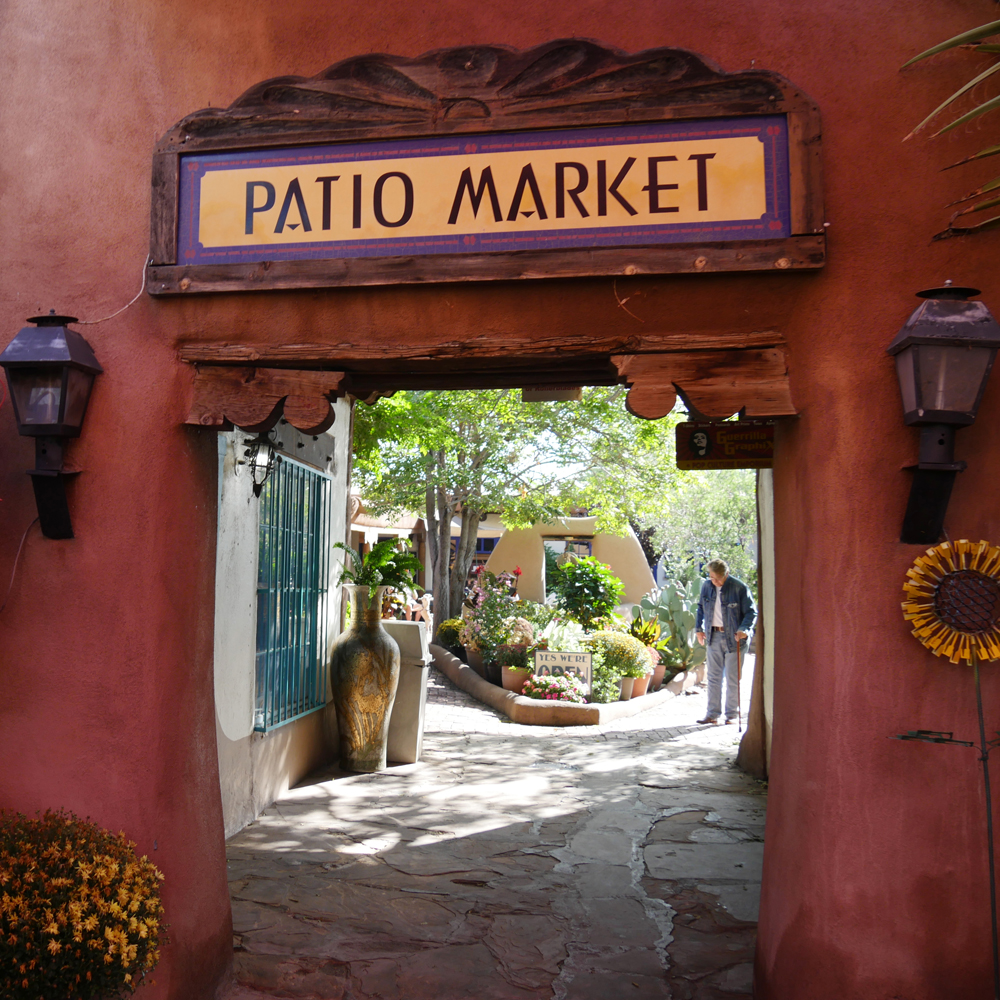 Ghostwolf Reopens

Come find us at our new location inside Patio Market on the east side of the plaza or enter from the parking lots near the Albuquerque Museum
206-1/2, San Felipe St NW STE 3, Albuquerque, NM 87104 
Owners, Amy and Stef, have been working overtime for the past several months to transform the new space into a gorgeous gallery. Come check it out. I will once again be gallery sitting on Sundays, starting on March 7th.
We will also be celebrating Women's History Month. I will be exhibiting the following works on paper focusing on feminine archetypes.

Gallery With A Cause at the New Mexico Cancer Center
Click my link to VOTE for the People's Choice!
https://nmcancercenter.org/gallery/exhibit-2021-2/denise-weaver-ross/
Spring 2021 Exhibition – The Art of Quarantine
I'm showing nine 30×30-inch hexagrams from the continuing I Ching series as well as ten metal prints of the Postcards To America series.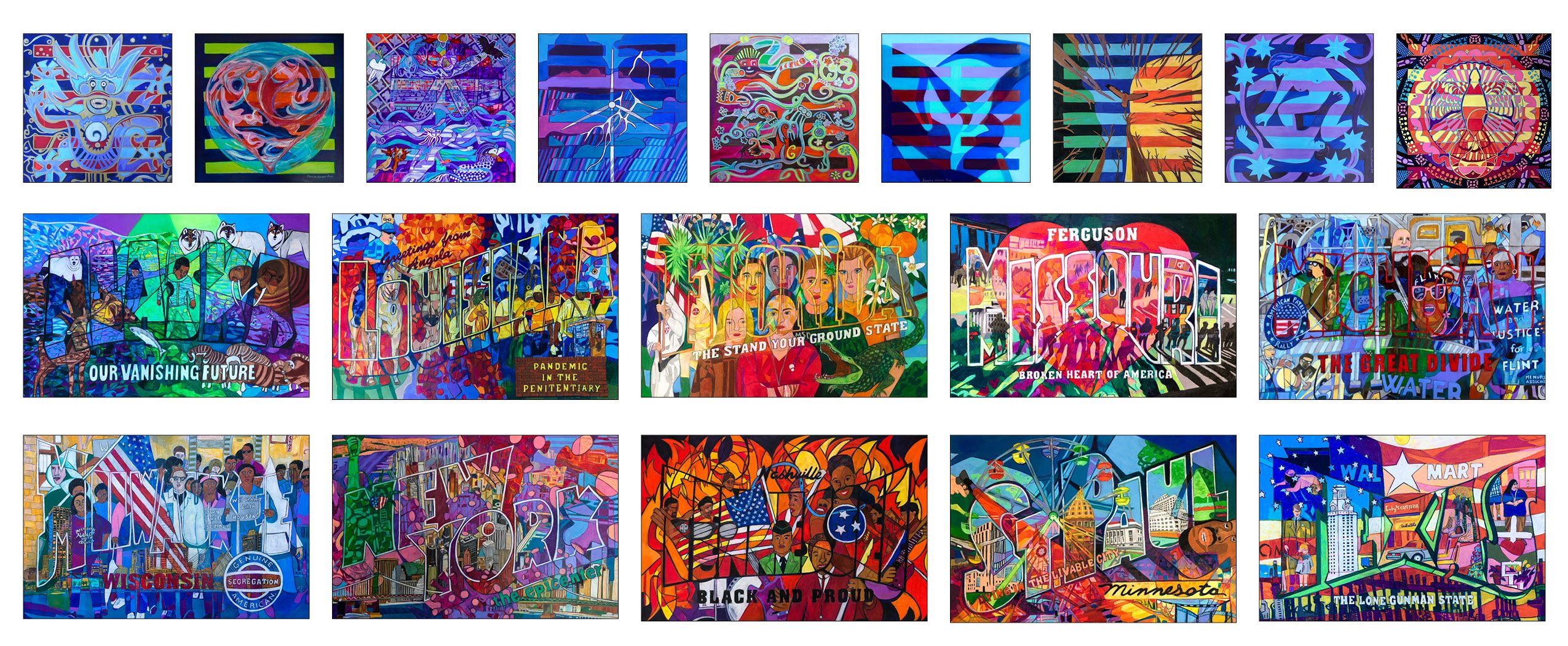 This exhibition, curated by Regina Held, showcases how creativity can help artists cope with the pandemic and social isolation. Some have produced large amounts of work in their regular styles, while others experimented with new media and subject matter. This 400 piece show features a wide variety of styles including ceramics, quilts, weaving, mixed media, painting, printmaking and photography.
The New Mexico Center Foundation raises funds to alleviate non-medical needs for cancer patients.
40% of each art sale goes to the Foundation and is tax-deductible.
Participating Artists:
Brandon Allebach, Monique Belitz, Kevin Black, Donna Loraine Contractor, Patricia Cream, Constance Falk, Carla Forrest, Tricia George, Jen Jaciw, Lesley Long, Jim Naugle, Carol Ordogne, Judith Roderick, Cristina Sanchez, Rick Snow, David D. Sorensen, Risa Taylor, Harriette Tsosie, Denise Weaver Ross, P.K. Williams and collaborative pieces by Rebecca Nolda and P.K. Williams
Show runs through May 20, 2021.
Gallery hours by appointment only.
Please contact gallery director Regina Held, 505-803-3345, regina@artfullivingstyle.com for arrangements to view work.
All pieces can be seen online at GalleryWithACause.org.