Supporting Art Organizations

This is the time of year when artists like myself collaborate with local art organizations to help them raise money. This year it is more urgent than usual to help keep the doors open for the future.

On Saturday, I dropped off three paintings for Albuquerque Museum's annual fundraiser in which the artist and the museum both get some of the proceeds. I'm sending out this November newsletter early because bidding begins on Saturday, October 24, and runs through November 8. So, please register and bid for three paintings of New Mexico suffragists at: bidsquare.com/search?search=Weaver+Ross
I also dropped off my annual donation to the Harwood Art's Center 12×12 fundraiser—scroll down for more information about both of these events.

The 30th annual ArtsThrive: Art Exhibition & Benefit will occur both at the Albuquerque Museum and online via the Bidsquare platform. Artwork can be previewed online beginning September 26. Bidding runs October 24 through November 8. The exhibition will be on view to the general public at Albuquerque Museum  October 25–December 6, 2020.
I will be exhibiting three portraits of New Mexico Suffragists inspired by the poet Sylvia Ramos-Cruz' research. Please register and bid for the paintings at bidsquare.com/search?search=Weaver+Ross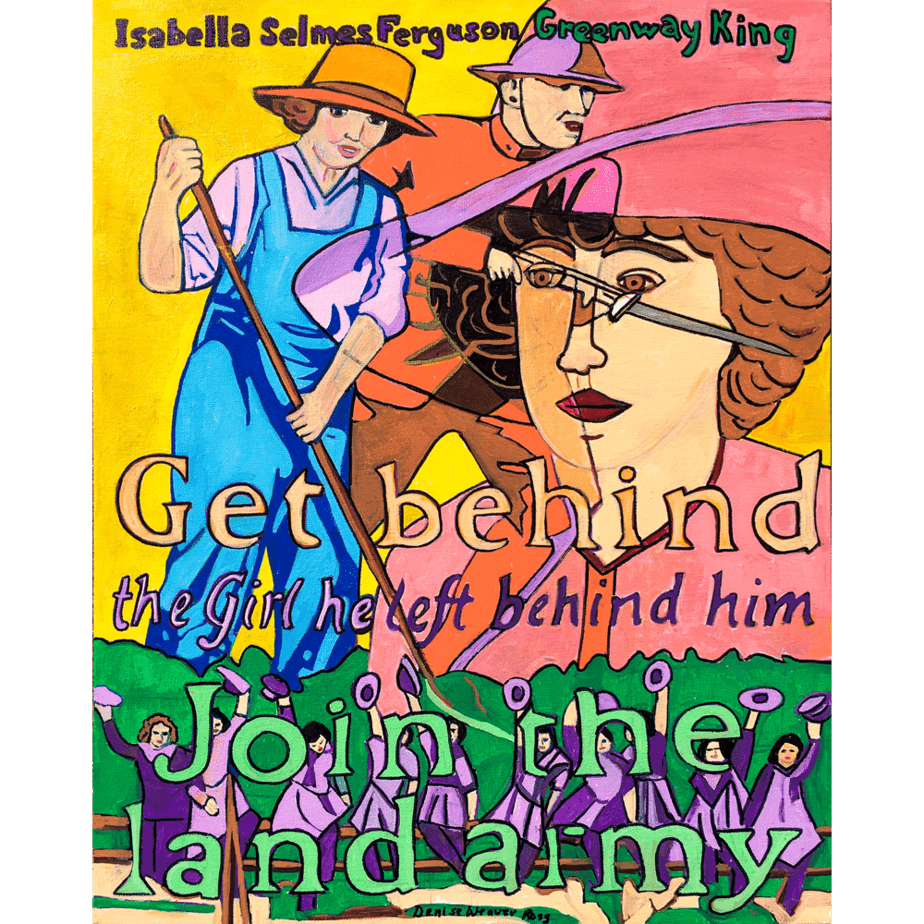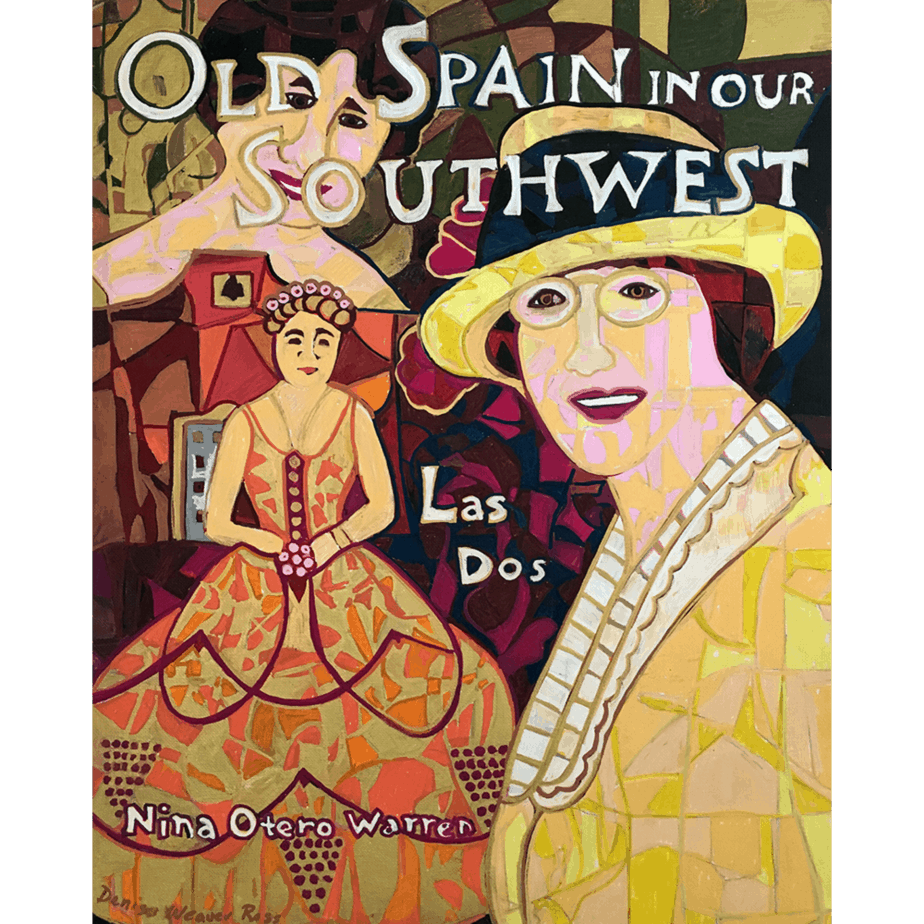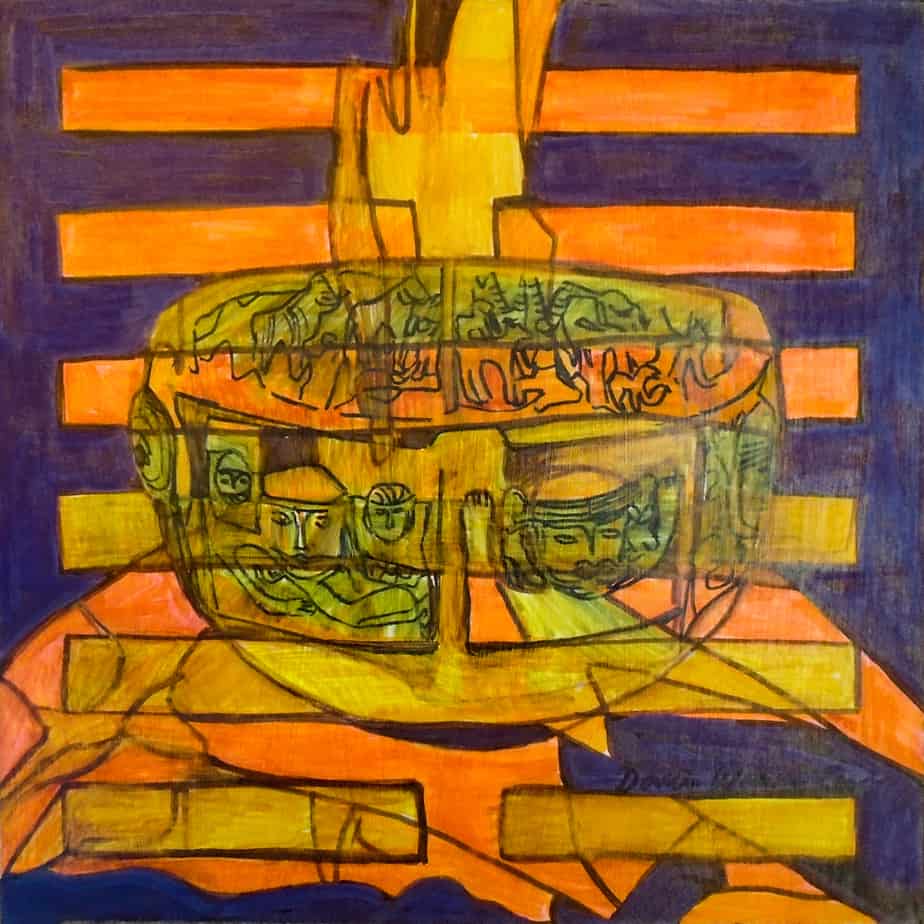 12×12 Fundraising Exhibition
at Harwood Art Center

Thursday, December 3, 2020
Harwood has reimagined 12×12 as an online gallery shop and virtual reception with special features to be announced. Stay tuned for more details on the event by following this link: https://www.harwoodartcenter.org/exhibitions/upcoming-exhibitions/

2020 Donation to Harwood's 12×12 fundraiser:
Hexagram 50: The Cauldron
Currently Showing at Ghostwolf Gallery

Denise's archival sub-dye metal prints make for a space-conscious and reasonably priced way to collect art.