Thriving in Chaos
The times seem especially chaotic, but chaos can bring change and growth.
My hope is that we learn to thrive together through these difficult times.

Hindsight Is 2020 held over until October 23rd

Tortuga Gallery, 901 Edith Blvd SE, Albuquerque, NM 87102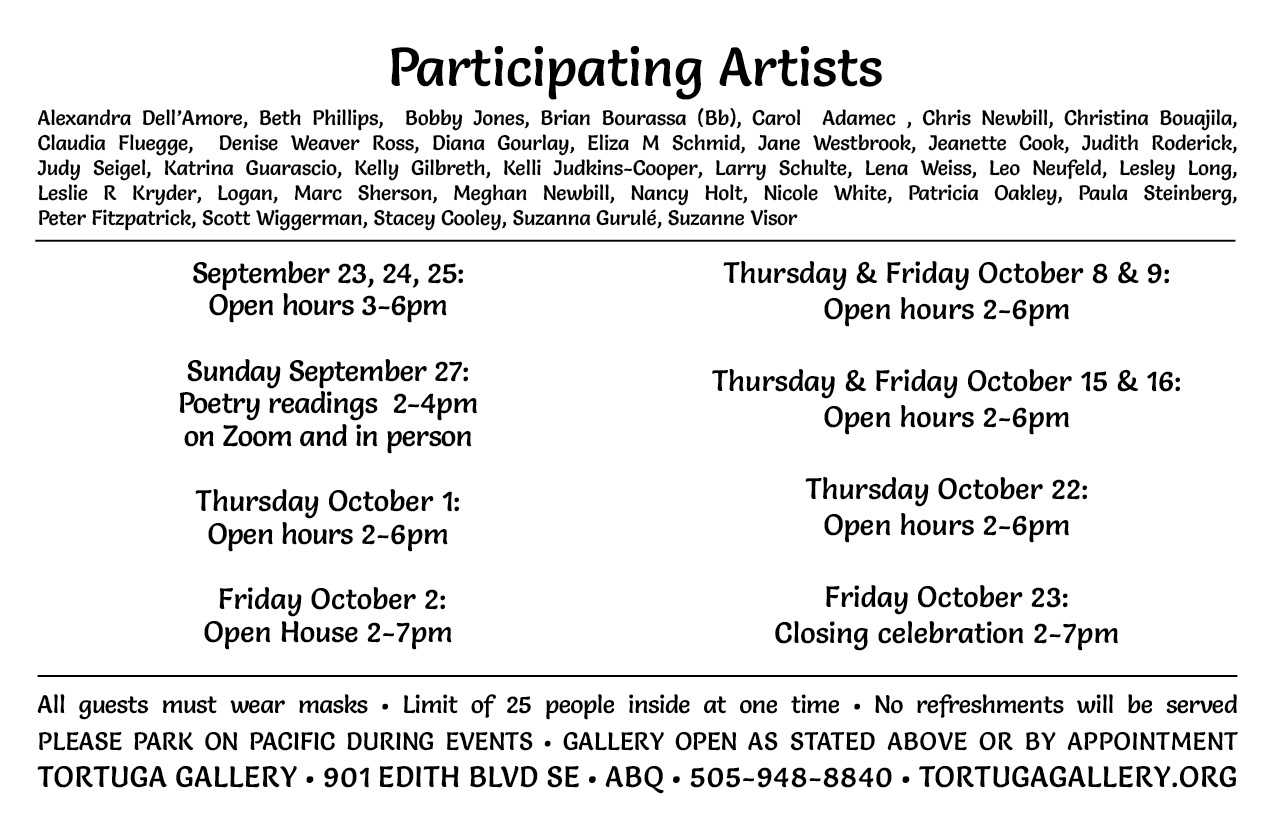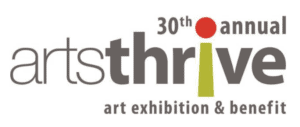 Exhibition on view to the general public:
October 25–December 6, 2020
ArtsThrive: Art Exhibition & Benefit is an invitational exhibition hosted
by the Albuquerque Museum Foundation and held at the Albuquerque Museum
The 30th annual ArtsThrive Art Exhibition & Benefit will occur online, learn more at albuquerquemuseumfoundation.org/artsthrive
Denise will be exhibiting the following three portraits of New Mexico Suffragists inspired by local poet Sylvia Ramos Cruz' research.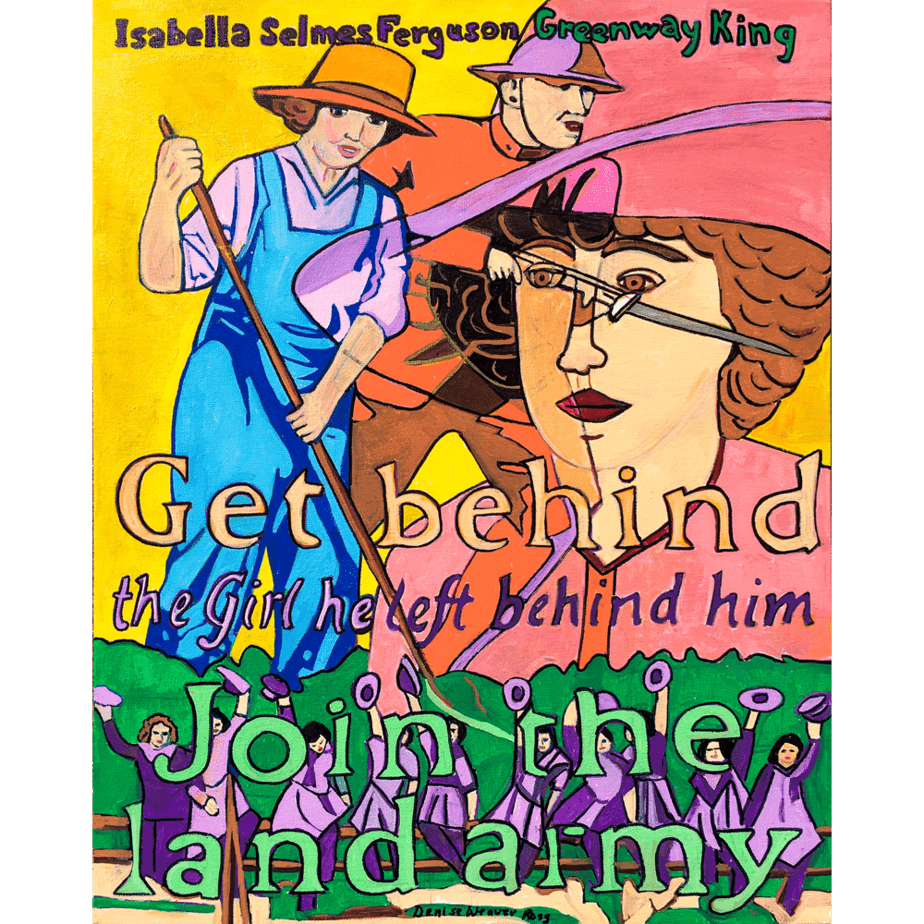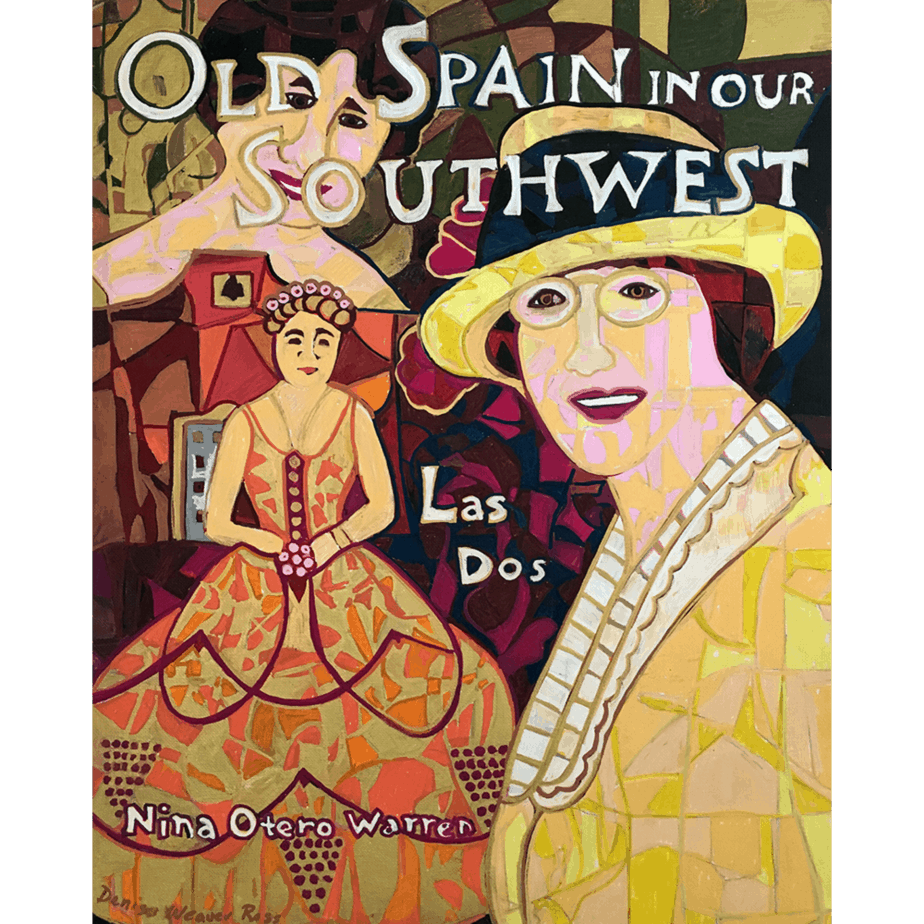 Currently Showing at Ghostwolf Gallery

Denise will be showing originals, paper and metal prints, decks of cards and books relating to the House of Cards series throughout October.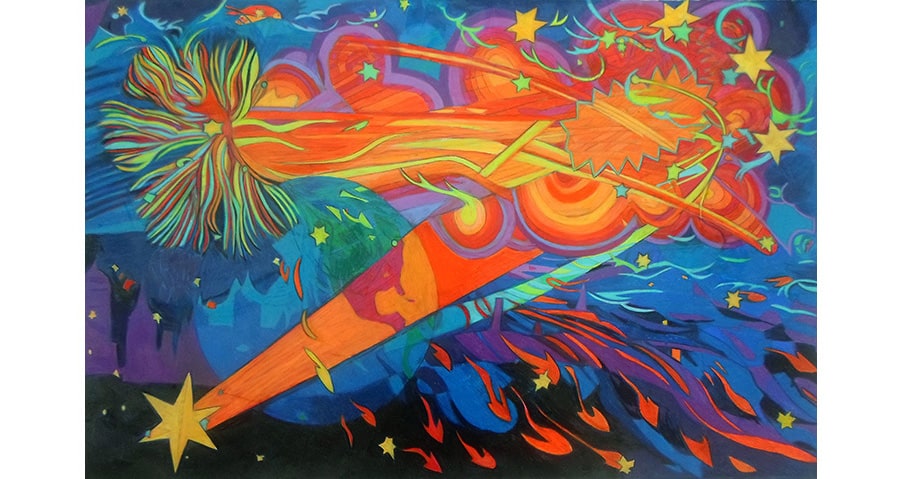 Our Wild Stars, Mixed media on paper, 33 x 47 framed, $950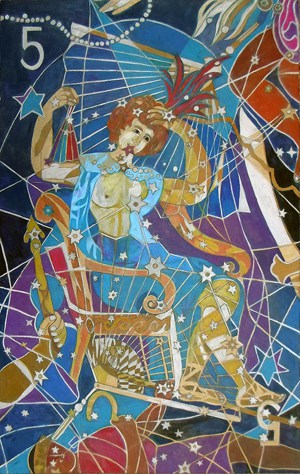 Five Stars of the Night Queen, Mixed media on paper, 47 x 33 framed, $950